Top Ten Tuesday is created by The Broke and the Bookish.
Tuesday, September 27: Books on my Fall TBR List
Fall for me this year is hopefully going to be cleaning out my room in regards to reading whatever physical books I have that I haven't yet, plus continuing reading like normal. So here's what my list is like:
1. Guy in Real Life by Steve Brezenoff
I bought this a long time ago because it looks and sounds adorable!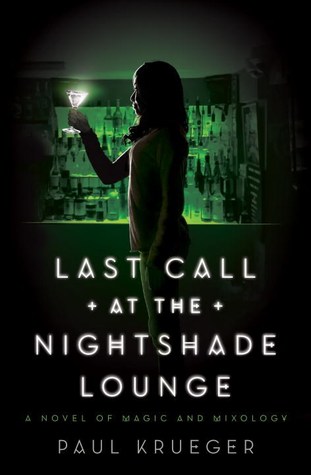 2. Last Call at the Nightshade Lounge by Paul Kreuger
People say it has reminiscent of Buffy the Vampire Slayer!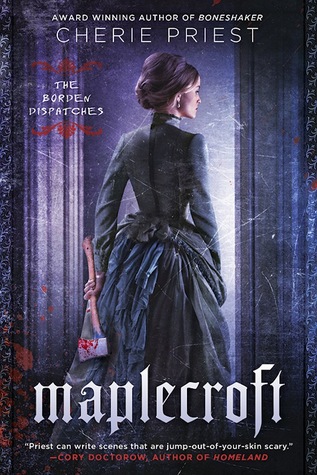 3. Maplecroft by Cherie Priest
This is actually for a book study I'm in… but Lizzie Borden has an ax!
4. Miss Jane by Brad Watson
This is up for the National Book award… and something about it really draws me in.
5. The Haunting of Hill House by Shirley Jackson
A spoooooky book for October!
6. The Kitchen House by Kathleen Grissom
I get to read this for work!
7. Here Comes the Sun by Nicole Dennis-Benn
A Goodreads friend of mine mentioned this is one of her favorites of the year, making me really want to try this.
8. Today Will be Different by Maria Semple
A new Maria Semple book! I'm so curious to see how that one goes.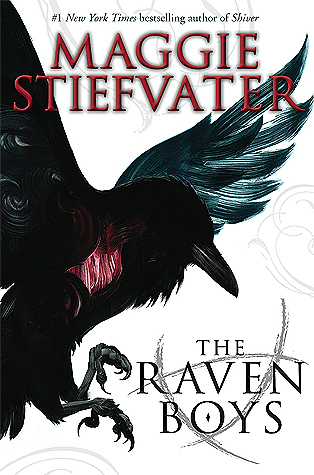 9. The Raven Boys by Maggie Stiefvater
I still can't believe I haven't read this!
10. Cutting for Stone by Abraham Verghese
I got like 100-200 pages into this a while ago, stopped reading and haven't finished it. Definitely want to change that!